Latest Irish Tax News
The ITAS Accounting blog brings you the latest Irish tax news and finance news, including the latest Revenue updates, amendments to legislation, tax deadline reminders, tax tips, business tips and more.
As per our previous blog, the date for all directors of Irish incorporated companies to have to provide their PPSN when completing certain filings with the Companies Registration Office (CRO) was delayed. The Companies Registration Office (CRO) have advised...
read more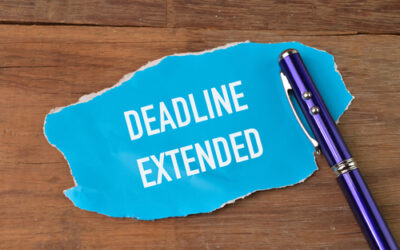 Revenue have announced on 17th October 2022, that they will extend the debt warehousing scheme further to 1st May 2024. Under the scheme, businesses entered into a phased payment agreement with Revenue to repay any outstanding debt due by the end of 2022. Due to the...
read more