Latest Irish Tax News
The ITAS Accounting blog brings you the latest Irish tax news and finance news, including the latest Revenue updates, amendments to legislation, tax deadline reminders, tax tips, business tips and more.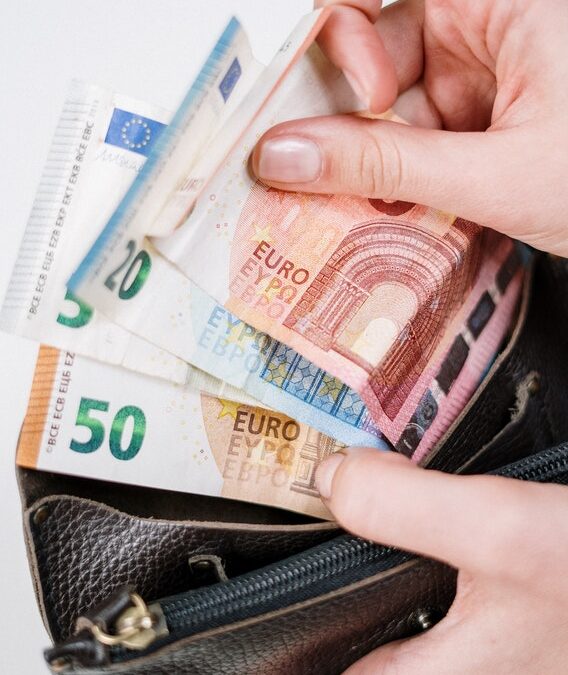 Flat Rate Expenses are employment expenses claimable depending on the profession you are in. As we have noted previously, the following professions have recently been added to enable them to qualify for flat rate expenses; Dieticians/Dietitians Dispensing Opticians...
read more
In March 2020, Revenue introduced an amendment on BIK due to the Covid Pandemic, as many employees were not driving for business purposes. The new measure allowed employees with company cars to calculate their monthly BIK due based on the business kilometres driven in...
read more