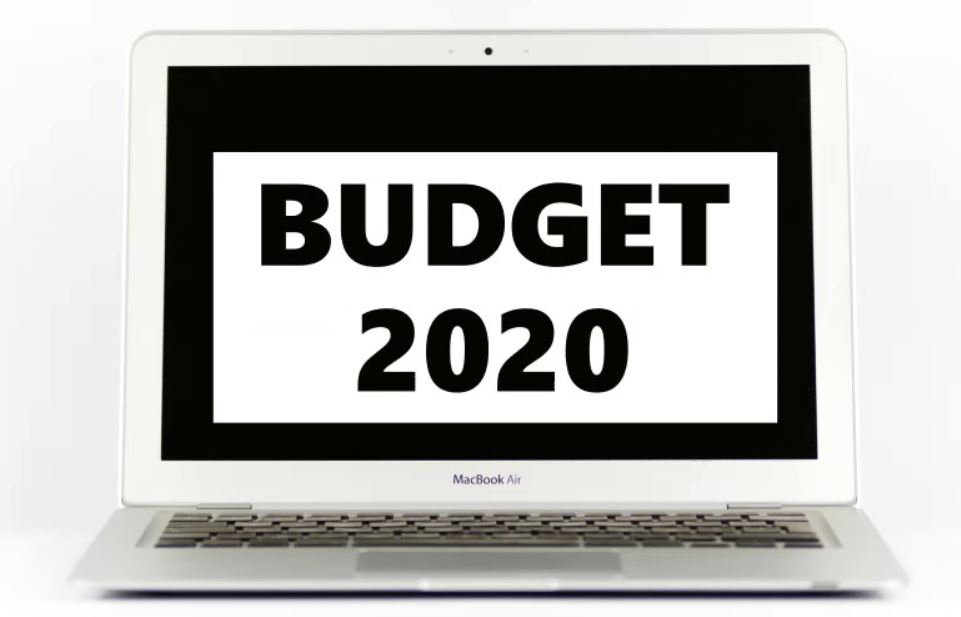 Ever wondered what taxes are financing government coffers? Source: Irish Tax Institute Pre-Budget 2020 Briefing Papers 2019
Revenue have confirmed they have extended the Pay & File Deadline to Tuesday 12th November for all self-assessed individuals. In order to qualify for this extension, you must pay and file through ROS. The individual must; Pay Preliminary Tax due for 2019Pay Income...
In Monday's Irish Times (14th May 2018), it was reported that new figures show inheritances and gifts worth over €1.4bn were subject to inheritance tax last year. The Revenue Commissioners have released figures showing receipts for CAT (Capital Acquisition tax) rose...