Latest Irish Tax News
The ITAS Accounting blog brings you the latest Irish tax news and finance news, including the latest Revenue updates, amendments to legislation, tax deadline reminders, tax tips, business tips and more.
The Local Property Tax valuation date was previously deferred from 1st November 2020 to 1st November 2021. The Government have now confirmed the new agreed tax bands for Local Property Tax (LPT) in advance of the new legislation being implemented and for Revenue to...
read more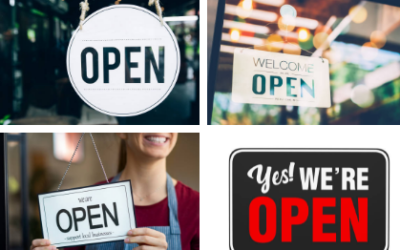 As Covid restrictions are eased and the country begins to re-open, there are a number of changes to financial supports available to businesses and amendments to certain deadlines. The Government announced a new Economic Recovery Plan, to ensure rapid economic...
read more