Latest Irish Tax News
The ITAS Accounting blog brings you the latest Irish tax news and finance news, including the latest Revenue updates, amendments to legislation, tax deadline reminders, tax tips, business tips and more.
As you may be aware, there is a four-year time limit on claiming tax back on for example; medical expenses, tuition fees and for claiming tax credits/reliefs on for example, home carer's credit. If you have a claim for 2018, you need to submit this by 31st December....
read more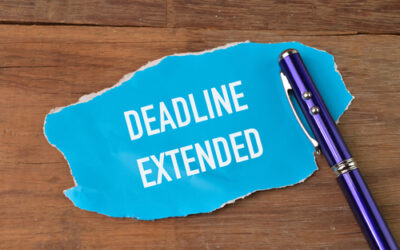 Revenue have announced on 17th October 2022, that they will extend the debt warehousing scheme further to 1st May 2024. Under the scheme, businesses entered into a phased payment agreement with Revenue to repay any outstanding debt due by the end of 2022. Due to the...
read more